Sales Executive on e-Commerce Solutions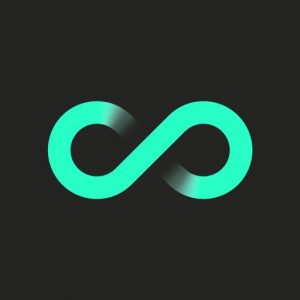 Job Overview
You will provide complete and appropriate digital marketing & software solutions for every customer to boost top-line revenue growth, customer acquisition levels and profitability.
Responsibilities
Present, promote and sell Software Solutions & Digital Marketing Services using solid arguments to existing and prospective customers
Perform cost-benefit and needs analysis of existing/potential customers to meet their needs
Establish, develop, and maintain positive business and customer relationships
Reach out to customer leads through cold calling.
Expedite the resolution of customer problems and complaints to maximize satisfaction.
Achieve agreed upon sales targets and outcomes within schedule.
Coordinate sales effort with team members and other departments
Analyze the territory/market's potential, track sales and status reports
Supply management with reports on customer needs, problems, interests, competitive activities, and potential for new products and services.
Keep abreast of best practices and promotional trends
Continuously improve through feedback
Requirements
Proven work experience as a Sales Representative for Software or/and Digital Marketing Services for 1-2 years.
Excellent knowledge of MS Office Suite
Familiarity with CRM practices along with ability to build productive business professional relationships
Highly motivated and target driven with a proven track record in sales
Excellent selling, communication, and negotiation skills
Prioritizing, time management and organizational skills
Ability to create and deliver presentations tailored to the audience needs
Relationship management skills and openness to feedback
We Do not Care about Degrees, we care about results.
Company overview
Human Minds is a growing Digital Marketing Agency focused on providing services in 2 basic pylons:
Google & Facebook related Services
Website & Software Development
Our Team Consists of 9 amazing comrades, 4 of them working remotely, 5 of them in-house. We are building a strong team, based on mutual understanding, friendship, easy-going friendly environment, but focused on great services and results.
Our goal is to create a group of amazing / super capable people, who love working together, come and go on schedule and want to come in the office on Monday (yes especially on Monday).
What we offer
An Ethical environment with solid policies on personal integrity, internal communications, production-based awards & penalties and more.
A Good Salary with a great schedule.
A place to try new ideas
Amazing comrades.
Training on Communication Skills
Training on how to Handle Confusion & Problems in all working environments.
Salary Offered: 700€ – 1.000€ Net + Sales Bonus